Shop
K112: The Buzz Bag
Carry all your tech devices in this bag. Includes a full size pattern for both a small bag and large bag. We provide you with 6 pages of detailed instructions with diagrams for constructing this purse. The small bag measures approx. 10" x 7 1/2" and large bag approx. 13" x 10".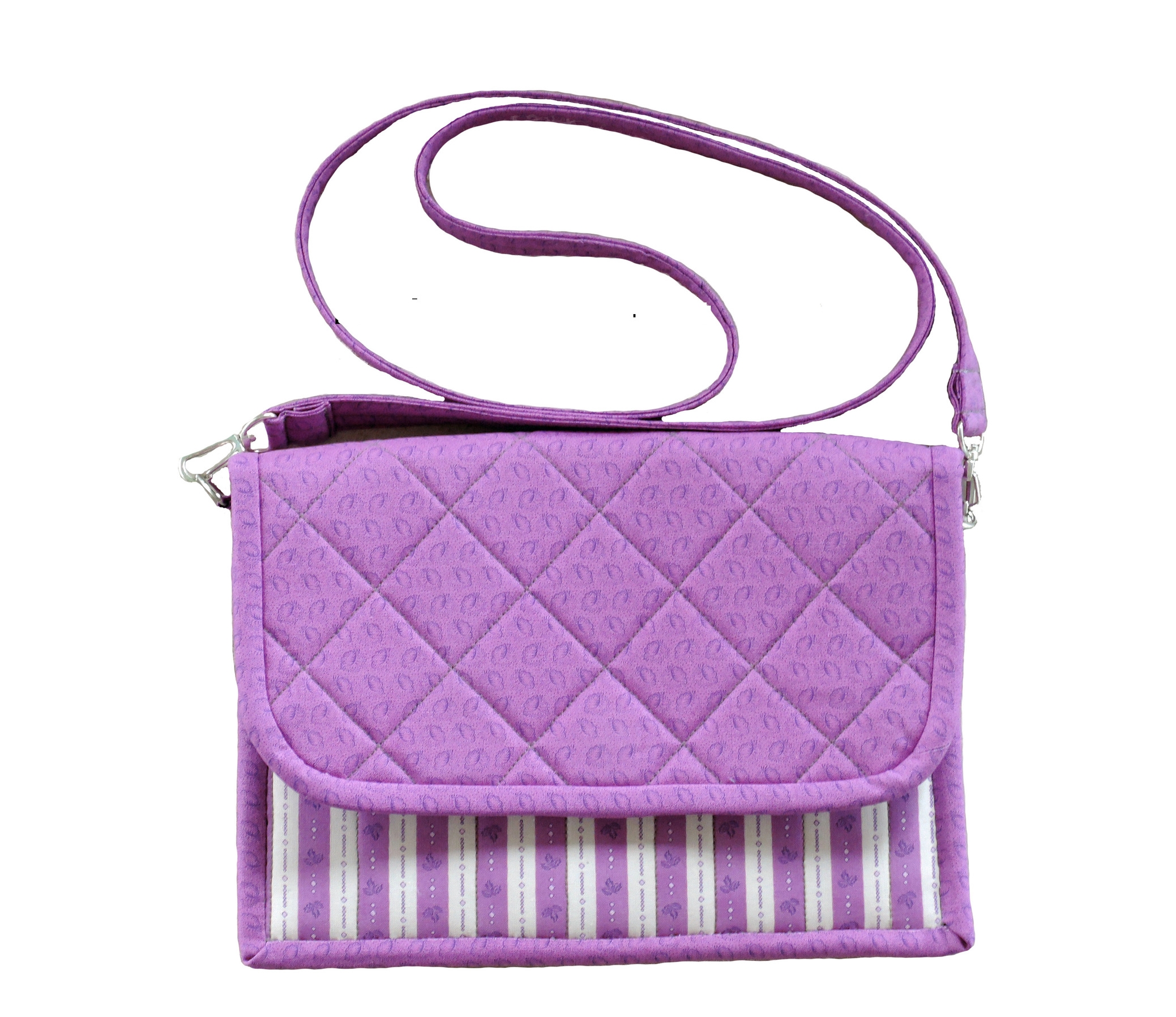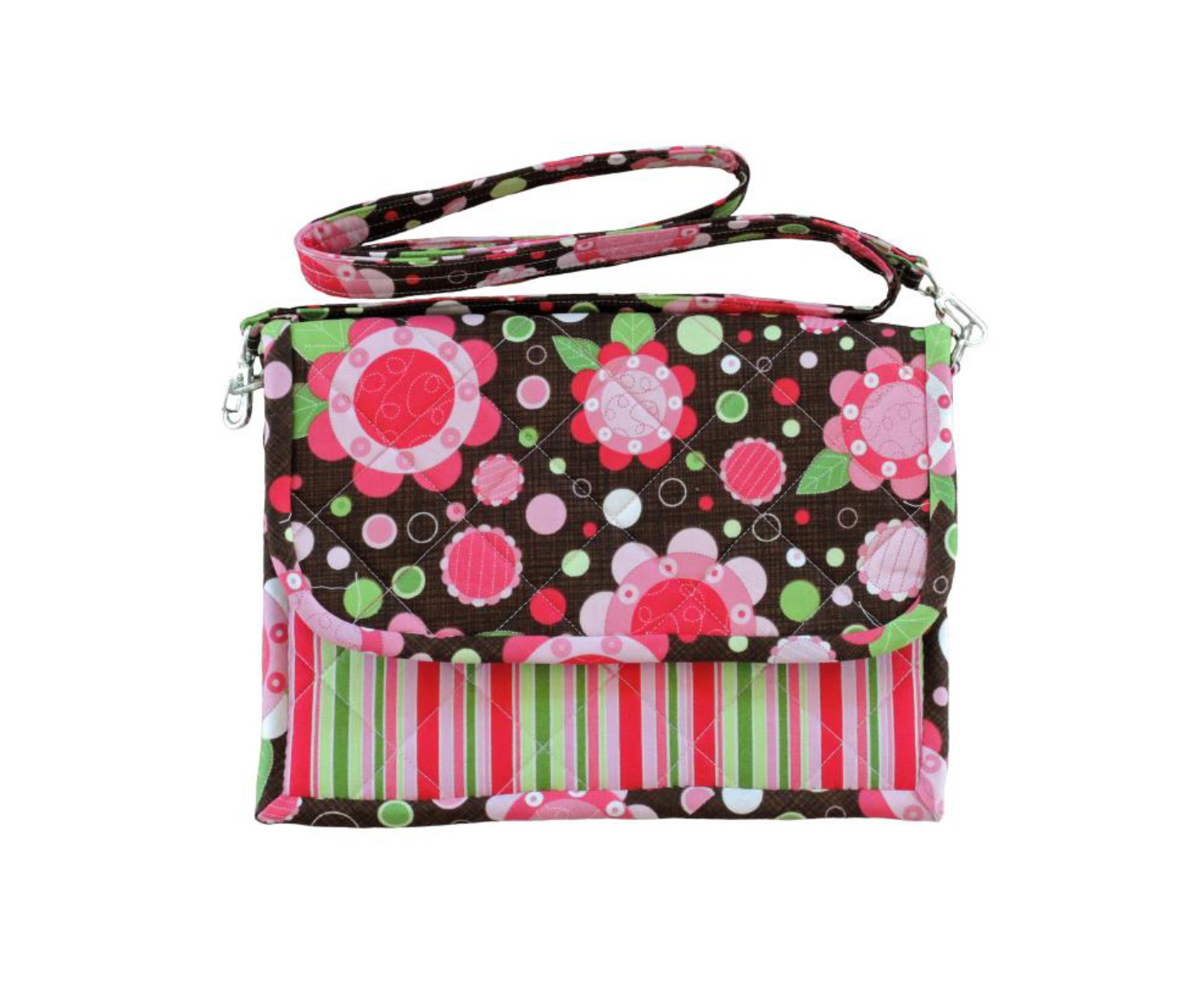 Additional Info
This is the perfect bag to carry all of your tech devices.....iPad, Kindle, smartphone, tablet, ear buds, USB sticks, power cords, etc. You also have room for money, credit cards, keys, etc. It has a detachable strap and can be carried as a clutch. It is easy to make and makes a great gift. Personalize you Buzz Bag with your fabric choice. It can be made out of one fabric or use up your scraps and go wild. Full size patterns are provided for both the large & small bags.

The large Buzz Bag will hold a tablet up to approx. 7" x 10" and the small Buzz Bag will hold a tablet approx. 5 1/2" x 8 1/2".